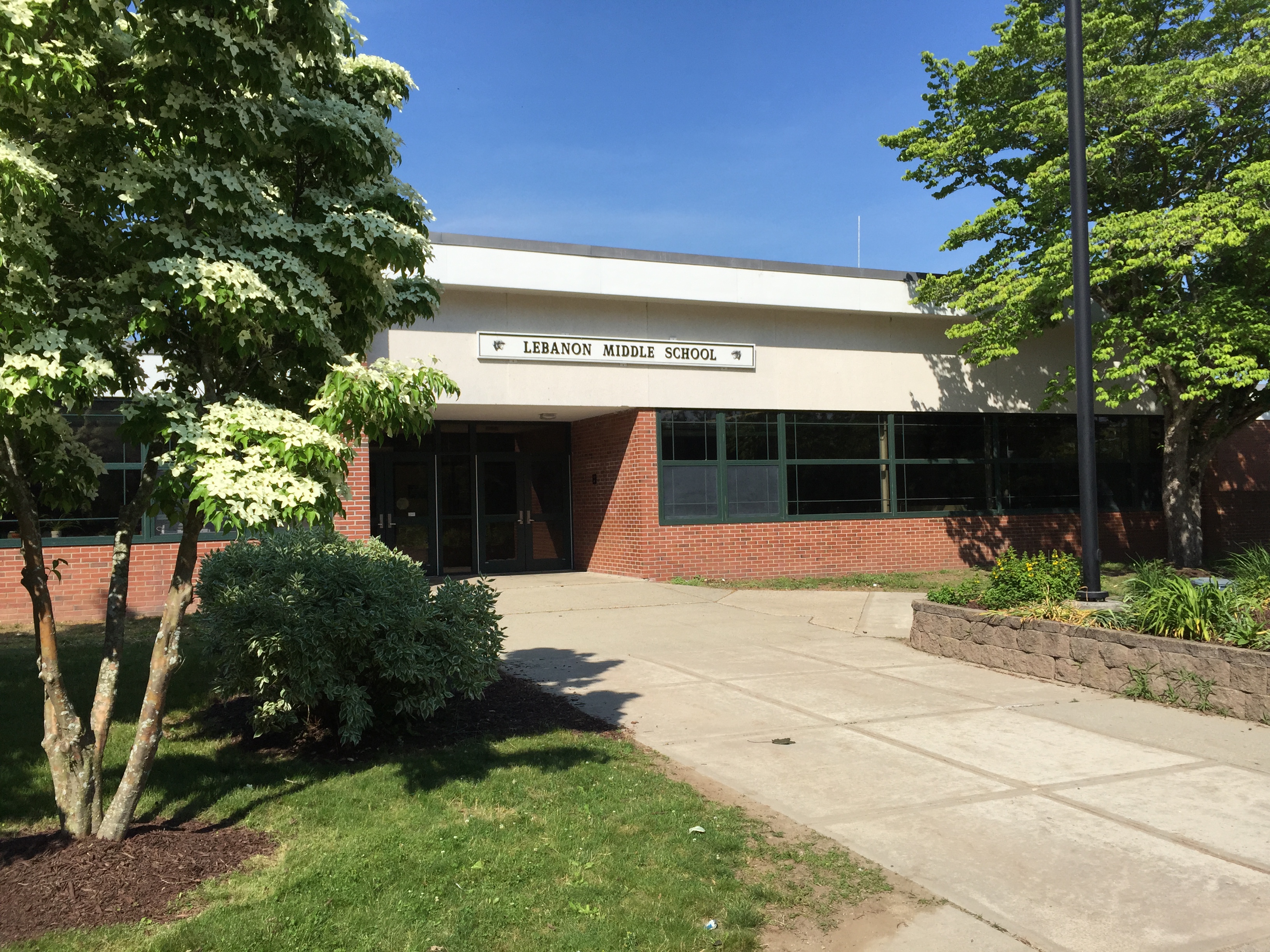 Why Lebanon Middle school?
Extra-Curricular Activities
A number fo extra-curricular activities encourage the development of the whole child, attending to the particular needs of pre and early adolescents.
Clubs and Sports
Clubs include Newspaper, Yearbook, Ecology, Students & Mentors, Homework Club, Math Club, Ski Club, Jazz Band, Show Choir and Drama. 3 sports are offered each season at LMS.
Student Government and Service
Opportunities for student government or service include; Peer Educators, Student Council, Lebanon Junior Honor Society, and LMS Live (student broadcast of morning announcements)
Reading at LMS
A robust reading incentive program encourages students to find their own reading niche. Summer reading, holiday reading bingos, timely books shares for current topics and events, and our own LMS Little Free Library program, foster an interest in independent reading.