At the April 4, 2023 Board of Education meeting we celebrated learners from the elementary school.
First we recognized students who attended the Connecticut Association of Schools Arts Festival. The ceremony recognizes elementary students who demonstrate outstanding citizenship, cooperative skills, and outstanding artistic ability in performing or visual arts. Along with talent in the performing or visual arts, the students also follow the school's expected behaviors, contribute positively to our school community and act as role models to other students.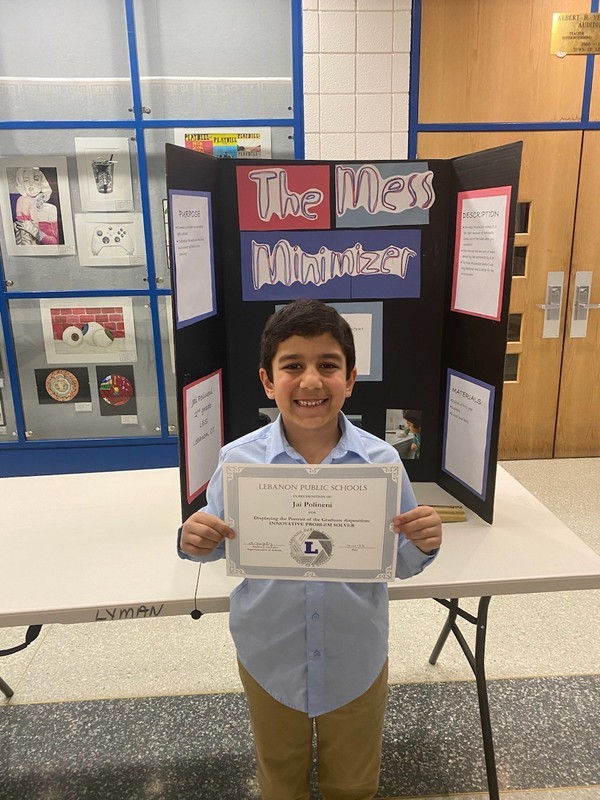 We then celebrated students for their creative creations as part of the LES Invention Convention. These students have been nominated to compete at the state level.